About Guitarist Jens Mayer
Known for his work with Moerlen's Gong in 2000, Jens Mayer has established himself as a tasteful guitarist. Always playing from the heart,
delivering great tone, incorporating  soulful bendings and never overplaying, Jens just knows what is right for a song.
Yet when it is time to burn, he uses his virtuoso liquid playing style to transport strong emotions no matter which music genre (Rock, Fusion, Jazz, Funk, Soul, Country, R'n'B, Salsa etc..)
In 2008, Jens released his first self-titled album "Steppin'up" which features guest appearences from Jean-Luc Ponty guitarist Jamie Glaser and Frank Wolf on sax.
Jens has studied and played privately with guitar giants Tom Quayle, Alex Hutchings and Jack Thammarat.
When not gigging or producing for his own label JC music in his studio, Jens is constantly working on evolutionizing his playing style.
You can catch Jens live with the JENS MAYER TRIO (Jens Mayer, guit, Jo Coimbra, bass, Didier Hoffmann, drums)
If you want to stay informed, please subscribe to the Newsletter and on Social Media.
Something is wrong.

Instagram token error.
Some Videos from my Youtube Channel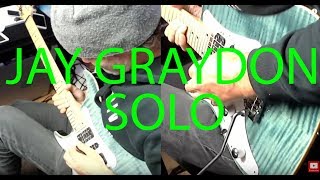 Jay Graydon Solo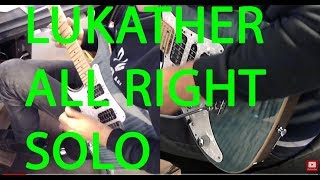 Steve Lukather Solo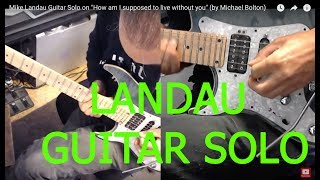 Mike Landau Solo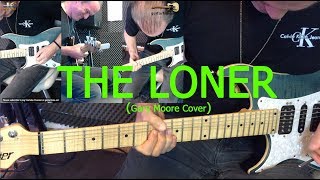 The Loner - Gary Moore Cover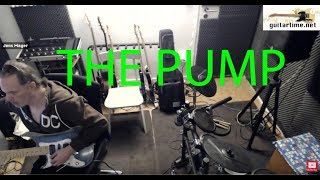 The Pump - Jeff Beck Cover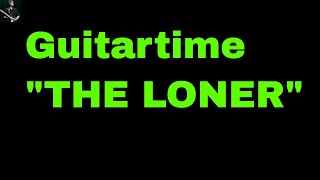 guitartime.net Youtube Live Music Show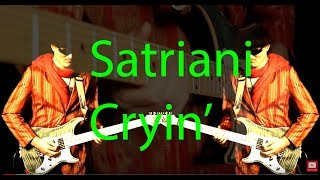 Cryin' - Joe Satriani Cover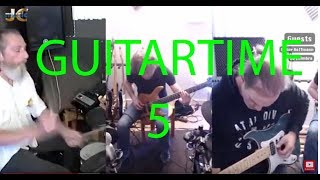 Guitartime Youtube Live Music Show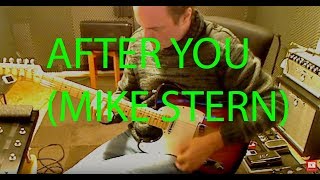 After You (Mike Stern)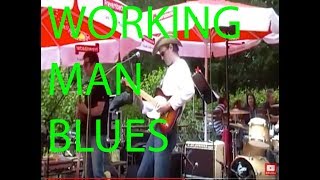 Chicken Picking (Working Man Blues )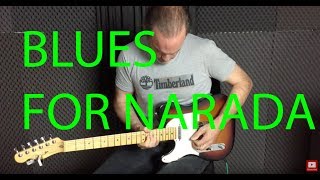 Blues for Narada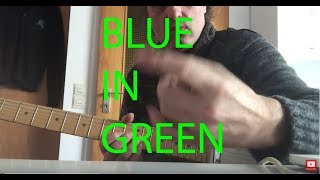 Blue in Green - Jens Mayer using Zoom G3X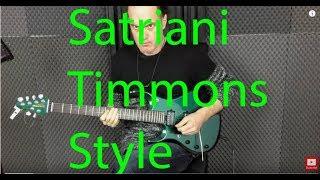 Guitarist Jens Christian Mayer Zoom G3X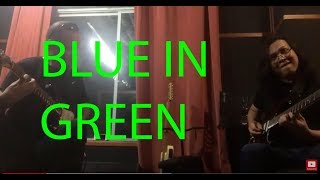 Blue in Green - with Jack Thammarat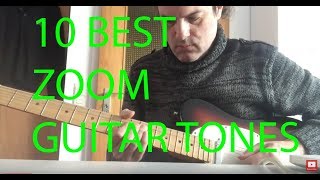 Zoom G3X Patches by Jens Mayer short demo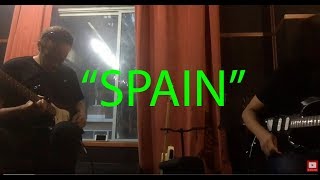 Spain - with Jack Thammarat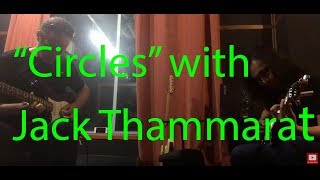 Circles - with Jack Thammarat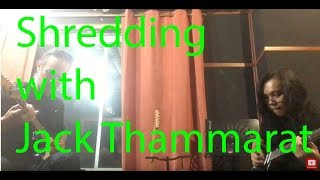 Rock Fusion Shred Jam with Jack Thammarat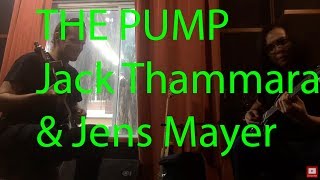 The Pump - with Jack Thammarat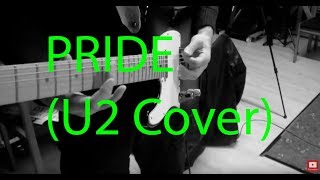 Return 2U - Pride (In the name of love)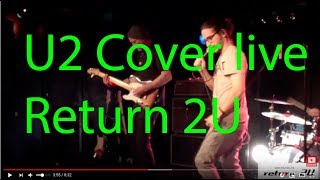 Return 2U Live in Frankfurt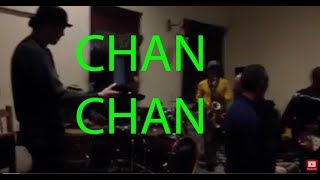 Chan Chan - Playing Salsa in Cuba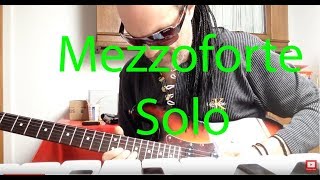 Solo on "Beyond the horizons"
Jay Graydon Solo

Jay Graydon Solo

Steve Lukather Solo

Steve Lukather Solo

Mike Landau Solo

Mike Landau Solo

The Loner - Gary Moore Cover

The Loner - Gary Moore Cover

The Pump - Jeff Beck Cover

The Pump - Jeff Beck Cover

guitartime.net Youtube Live Music Show

guitartime.net Youtube Live Music Show

Cryin' - Joe Satriani Cover

Cryin' - Joe Satriani Cover

Guitartime Youtube Live Music Show

Rum Truffle Jam live on my Youtube Show guitartime.net Jens Mayer - guit Jo Coimbra - bass Didier Hoffmann - drums

After You (Mike Stern)

Here is my rendition of this beautiful ballad

Chicken Picking (Working Man Blues )

Country Style Chicken Picking (Working Man Blues )

Blues for Narada

Here is my rendition of Gary Moore's "Blues for Narada"

Blue in Green - Jens Mayer using Zoom G3X

I love Blue in green. This recording was just one of those magic moments when everything falls into place. The tone I got out of my Zoom G3X is just smooth as butter.

Guitarist Jens Christian Mayer Zoom G3X

Excerpt from a Rock Solo in the studio. As usual using Zoom G3X here with MusicMan JP6 guitar

Blue in Green - with Jack Thammarat

Absolutely fantastic soloing from Jack Thammarat who was just discovering the song while I am adding chord layers.

Zoom G3X Patches by Jens Mayer short demo

My Gear Demo of the fantastic Zoom G3X. My 10 sounds to get you through any gig

Spain - with Jack Thammarat

Spain by Chick Corea. It was amazing to see that within minutes Jack and I came up with a really good duo performance. Looks like we've been playing together for years..;-)

Circles - with Jack Thammarat

My composition "Circles". So much fun showing my song to Jack Thammarat in Bangkok. His superbe playing really made the song shine.

Rock Fusion Shred Jam with Jack Thammarat

It was great fun shredding over this track with my friend and guitar super star Jack Thammarat in Thailand. What a great musician and such a nice guy!

The Pump - with Jack Thammarat

One of my favorite tracks to play live!

Return 2U - Pride (In the name of love)

First Demo from new U2 Tribute band Return2U I play guitars for

Return 2U Live in Frankfurt

Return 2U is a U2 Tribute band from Germany I play guitar for.

Chan Chan - Playing Salsa in Cuba

Playing Salsa in Cuba. With Buena Vista's Miguel Barreto and Alex Pera

Solo on "Beyond the horizons"

Love this solo. So melodic